We are
Team Players
Impactful
Fearless
Easy Going
Dedicated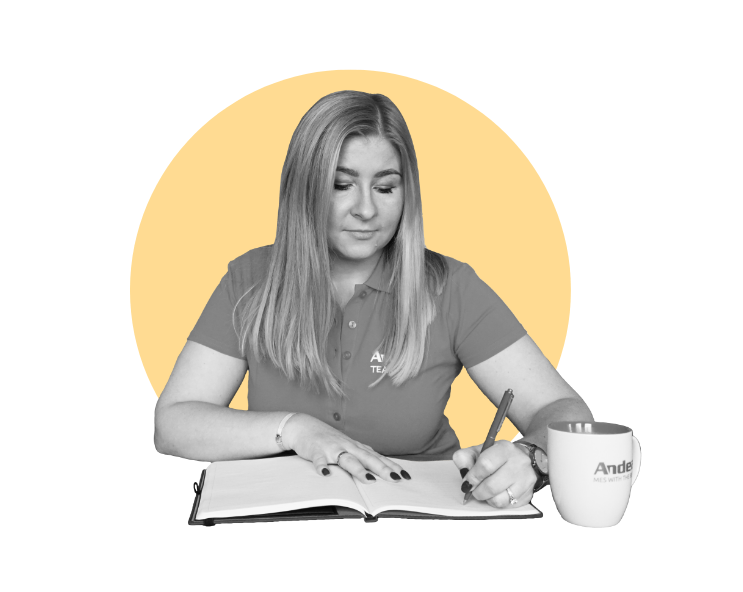 At Andea, you are in charge of your career development. We genuinely believe that our people are our biggest assets, so whether you're looking to improve or learn new skills, become an expert in your field, or want to raise to a management position, we offer something for everyone: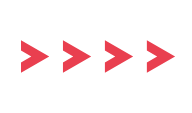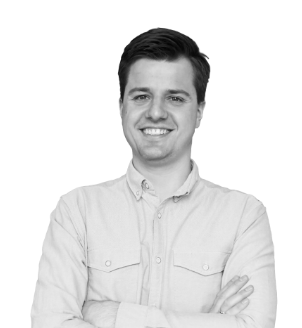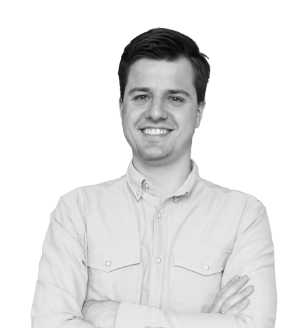 The variety of my work makes me feel just as enthusiastic about my work today as I did on my first day here.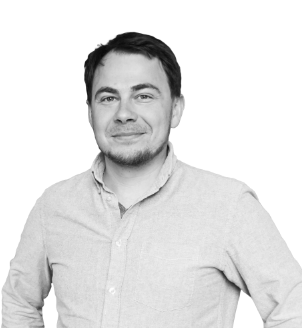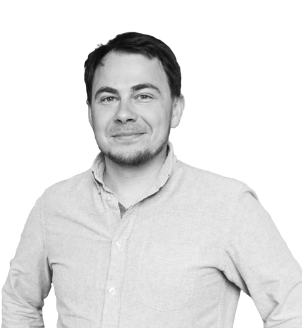 Director of Innovation Departament
I've come a long way in the Innovation department, from full-stack programmer to Team Leader and department director.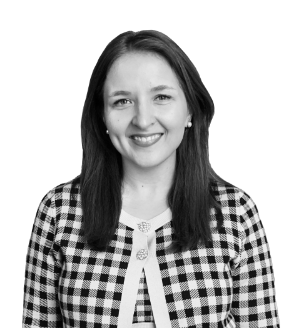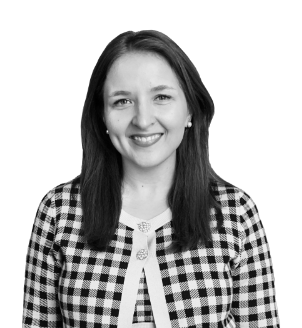 Finance & Administration Manager
I knew Andea was the right place for me from the very beginning because I knew I'd be working with high professionals.

Flexibility
We make work-life balance possible

Healthcare insurance
Healthy employees are happy employees

Exciting projects
With ex SpaceX employees on board

Start-up culture
Leave the corporate rat race behind

Company retreats
With breathtaking views and fantastic people

Knowledge sharing
Because knowledge sharing is caring

Cool rewards
Like MultiSport or MyCafeteria membership

Donuts
On us, every Friday in our office in Krakow
We are a global software integrator and development house focused on building cutting-edge solutions for the manufacturing industry. Our solutions have helped companies like CoorsTek, Bombardier, or Sierra Nevada Corporation better track, manage and optimize their production processes.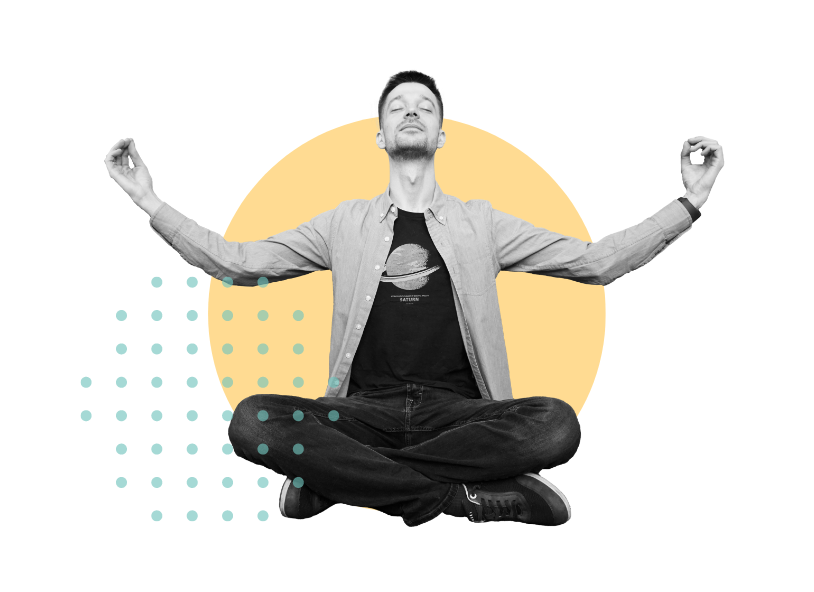 Trust
To do the right thing even when no one is looking.

Unity
We're all here for you whenever you need help.

Impact
See the impact of your work in your everyday life.

Quality
We strive for excellence in everything we do.

Innovation
There's always a better way, and we always find it.

Growth
There are no challenging projects, only learning opportunities.