1. What do you do at Andea?
On a daily basis, I work as a Lead Consultant in the Services department. This means I support the team in implementing MES-class IT systems. However, it's very hard to tell what my typical duties are: sometimes I am programming the whole day, sometimes I deal with team management, and the other times I focus on conceptual work or travel to the other side of the world. The complexity of my tasks makes working here a lot of fun.
2. What's your story before Andea?
As an active student, I worked as a programmer, and later as an IT systems implementation specialist in a company providing industrial robots solutions. I've always liked the energy surrounding this industry. Working in a company implementing IT MES solutions was an obvious continuation of my interests and the technical studies I completed.
3. What is your favorite thing about working at Andea?
I like the variety of my work. And I don't mean only my daily responsibilities, but also the technical issues. Although it would seem like working in the manufacturing sector can be quite monotonous, it's a completely different story to implement software for the food industry, and completely different for the aerospace industry. Regardless, each project is an opportunity to learn something new. In addition, working for the industry gives you incredible satisfaction, because the effects of your work and the impact it makes on production can be literally seen with your own eyes, often in a spectacular way. I believe that our solutions make production processes more efficient, while the products we all use are of better-controlled quality.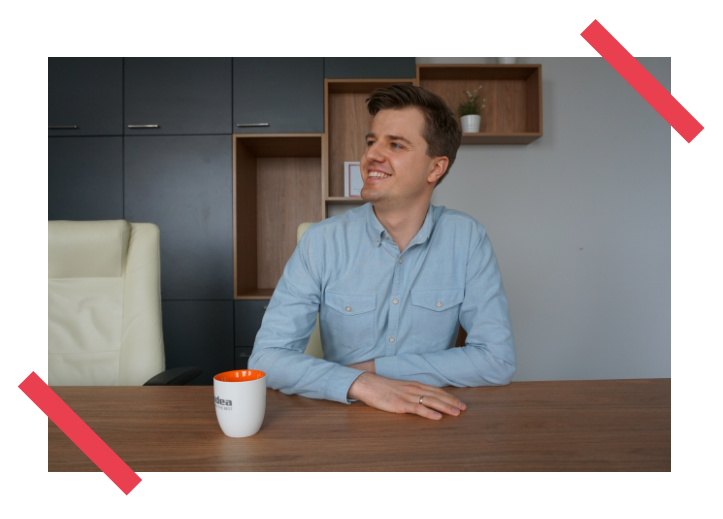 4. How did your career develop since joining Andea?
I started working at Andea as a student, during my final year. From the intern position, through to the senior level, I have reached the point where I can support the whole team as a Lead Consultant. I think my career developed organically, as my independence and experience gradually increased. I managed to grow together with the company expansion.
What I consider important is that with each new challenge, I not only gained experience in areas I was already familiar with but also significantly expanded my knowledge in previously unknown areas of software development and the manufacturing industry. The fact I can keep doing and learning new things makes me feel just as enthusiastic about my work today as I did on my first day here.
5. What was the moment you knew you'd made the right decision to work here?
There have certainly been many moments like this. However, the most memorable moments are when in your everyday life, or even on a store shelf, you come across a product that was made using IT systems that you worked on. At that moment, you feel validated that your job really mattered, and the manufactured product is available, cheap, safe, and produced with the highest quality.
6. Where do you see yourself in 10 years?
Regardless of the position I have, I hope that I will still enjoy what I do. I would also like to be sure that what I do has meaning, and that it brings value to the world!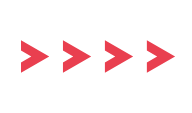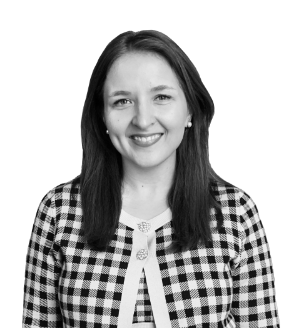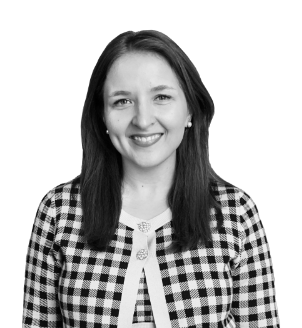 Finance & Administration Manager
I knew Andea was the right place for me from the very beginning because I knew I'd be working with high professionals.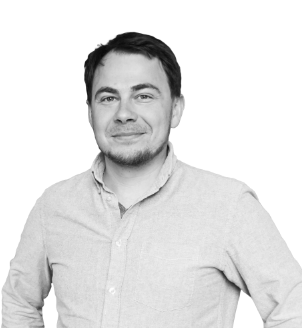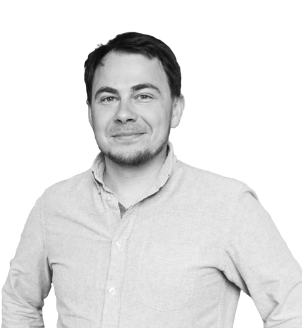 Director of Innovation Departament
I've come a long way in the Innovation department, from full-stack programmer to Team Leader and department director.