1. What do you do at Andea?
I work as a manager of two departments: Finance and Administration. I really appreciate the wide spectrum of my day-to-day responsibilities as the variety of different tasks keeps me from getting bored.
2. What's your story before Andea?
Before Andea, I worked as an accountant for 2,5 years and then as an accounting team leader for another 1,5 years. For a long time, I saw myself as a future financial auditor, but as time went by, I realized that I needed a new, different challenge. And this way, I joined Andea 😊
3. What is your favorite thing about working at Andea?
There are several aspects of my work I really appreciate at Andea. The first thing is the company's start-up culture, including the big focus on how employees are treated. The other thing is true teamwork that enables me to be a part of many exciting projects.
I believe that the best part of any workplace, no matter who you are, is that it's a place where you are learning, growing, and contributing to the company's growth. Luckily, Andea has been such a place for me.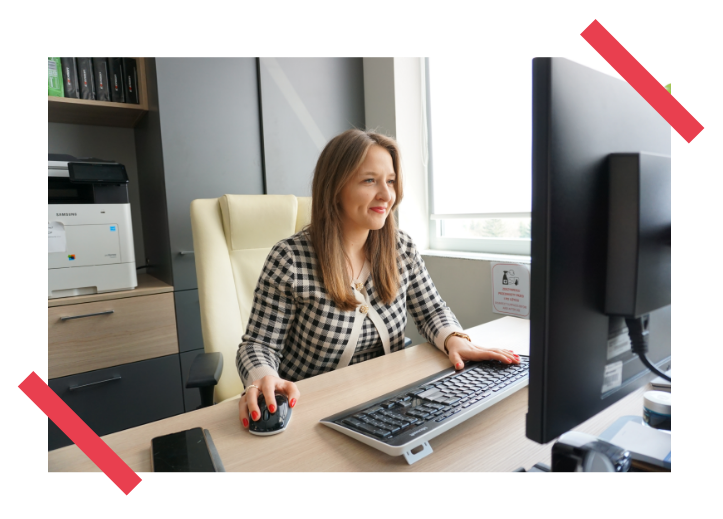 4. How did your career develop since joining Andea?
By joining Andea, I moved on from accounting to financial controlling. As a Controlling Specialist, I had the opportunity not only to develop my skills in the area of financial controlling as such, but also to broaden my knowledge about the whole company and industry. After 1,5 years, I got promoted to a Senior Specialist position, and after 3 years, I became the Finance and Administration Manager.
5. What was the moment you knew you'd made the right decision to work here?
I thought Andea was the right place for me from the very beginning because I knew that I would be working with high professionals. This motivated me a lot as I love learning from more experienced ones.
6. Where do you see yourself in 10 years?
It's not an easy question at all. I do not have any specific position in mind, but for sure I want to be in a place where I can learn and, hopefully, bring about good change.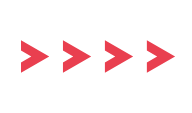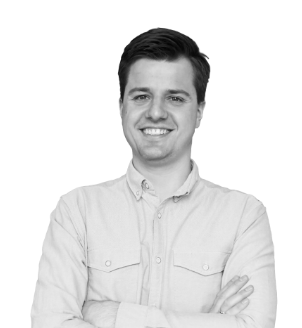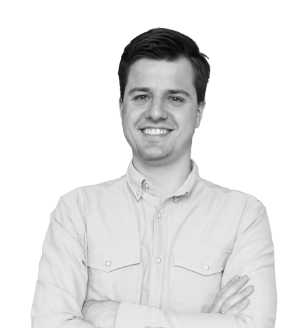 The variety of my work makes me feel just as enthusiastic about my work today as I did on my first day here.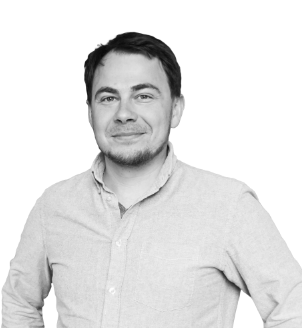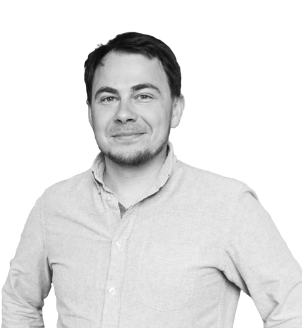 Director of Innovation Departament
I've come a long way in the Innovation department, from full-stack programmer to Team Leader and department director.