1. What do you do at Andea?
At Andea, I'm the Director of our Innovation Department. I manage our development teams, look after their professional development, implement best practices, and oversee the architecture of our product.
2. What's your story before Andea?
I joined while I was still studying computer science at AGH University. Before working at Andea, I worked as a programmer for a year in one of the big software houses in Cracow.
3. What is your favorite thing about working at Andea?
Definitely the fact I work in a very interesting industry and with experienced people. It's incredible to think we create software to support, among others, the production of space rockets! On top of that, the atmosphere here is great, there are plenty of professional development opportunities, and I can honestly say that my voice here matters.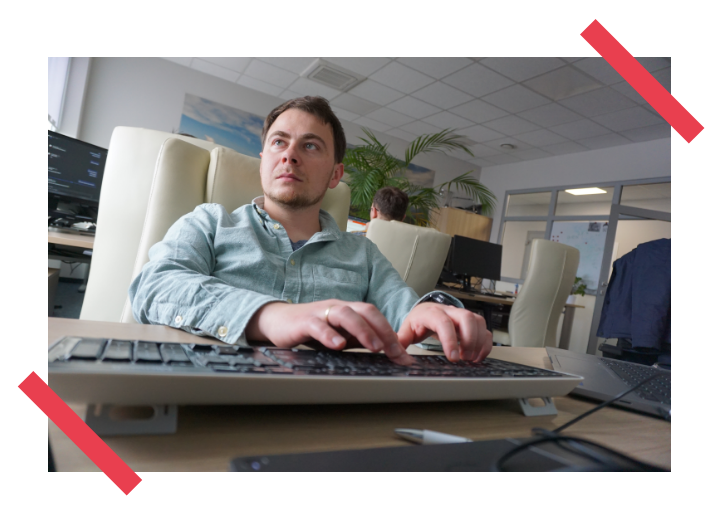 4. How did your career develop since joining Andea?
For the most part,  all my work experience is related to Andea. I started as a junior MES consultant participating in implementing and deploying projects for customers from Europe and the USA. I have spent a lot of time on business trips to our customers, where I had the opportunity to see what the production looks like. My experience from different projects allowed me to get promoted to senior consultant quite quickly. After some time, Andea started to invest in product development, and the Innovation department was created. I knew that this was the place for me. I've come a long way in the Innovation department, from full-stack programmer to Team Leader and department director.
5. What was the moment you knew you'd made the right decision to work here?
When I joined Andea, the company was still small, with literally a dozen or so people, yet I took part in projects for large, global manufacturing companies. Even back then, the team and the portfolio of clients were growing rapidly. It was then I realized that by staying at Andea for a longer period of time, I could be a part of something significant, and my professional career could grow together with the company.
6. Where do you see yourself in 10 years?
I usually don't think that far ahead, but one thing for sure, I want to continue working on something that really matters and contributes to our daily lives and future.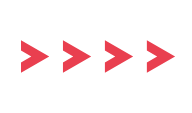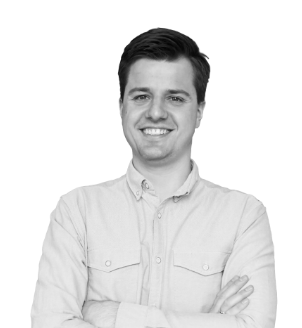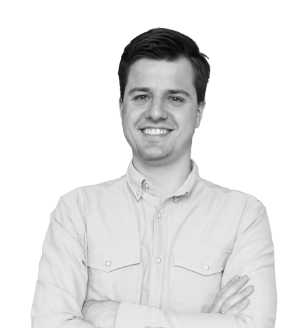 The variety of my work makes me feel just as enthusiastic about my work today as I did on my first day here.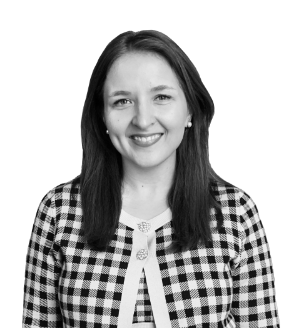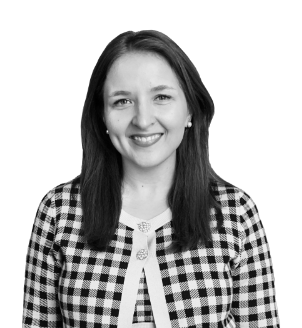 Finance & Administration Manager
I knew Andea was the right place for me from the very beginning because I knew I'd be working with high professionals.