We firmly believe that having the right people makes all the difference.
Currently, Andea is looking for an innovative, skilled, and passionate Senior Backend Developer to help us enhance and further develop of our cloud Manufacturo platform and applications (www.manufacturo.com). 
Location: Brea, California and Krakow, Poland
As a Software Consultant, you will be responsible for configuring, implementing, and maintaining manufacturing solutions that will meet the requirements of individual customers. You will receive full support from more experienced consultants that are already part of our team.
Andea is looking for Junior Software Tester. We need a candidate who is ambitious, highly motivated, with basic knowledge of manual testing and willing to develop in automated tests. A person who pay attention to detail, is able to analyze requirements, create and execute test scenarios in cooperation with the development team.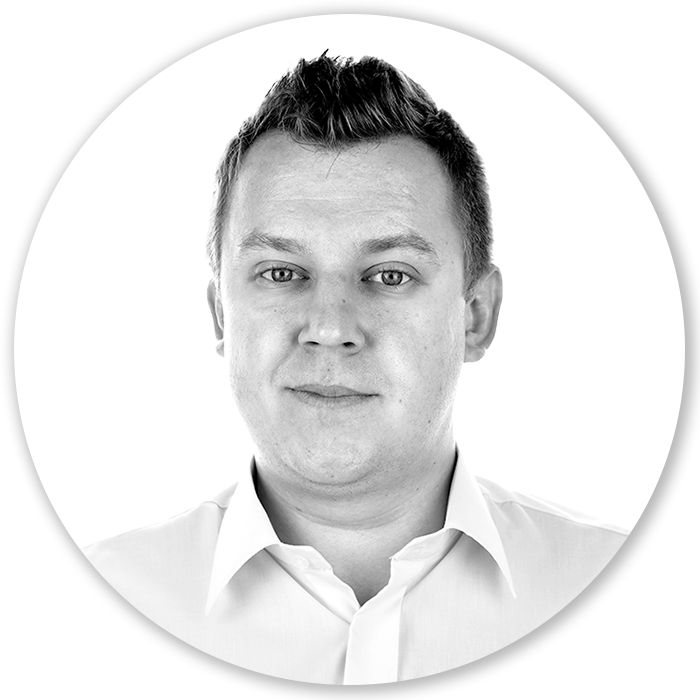 "I've been working at Andea for nearly seven years and I'm very happy with both the atmosphere and the people 🙂 Starting with just a handful of people, Andea has grown to be a reputable company and I don't see things slowing down anytime soon. There are always more and more interesting projects and opportunities."
Artur Czopek, Project Manager Services at Andea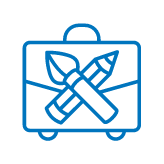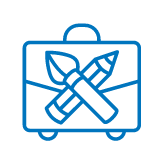 Participation in exciting projects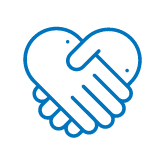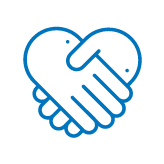 Positive non-corporate atmosphere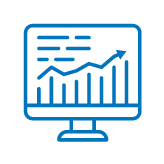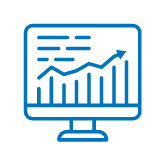 Possibility of professional development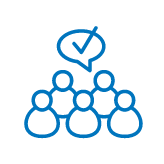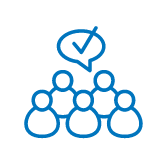 Team building and motivation programs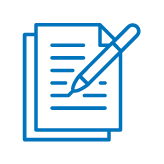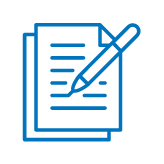 Flexible form of employment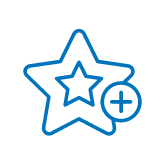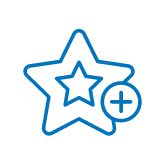 Range of benefits for employees
Contact us if you have any questions