Senior Remote .net Developer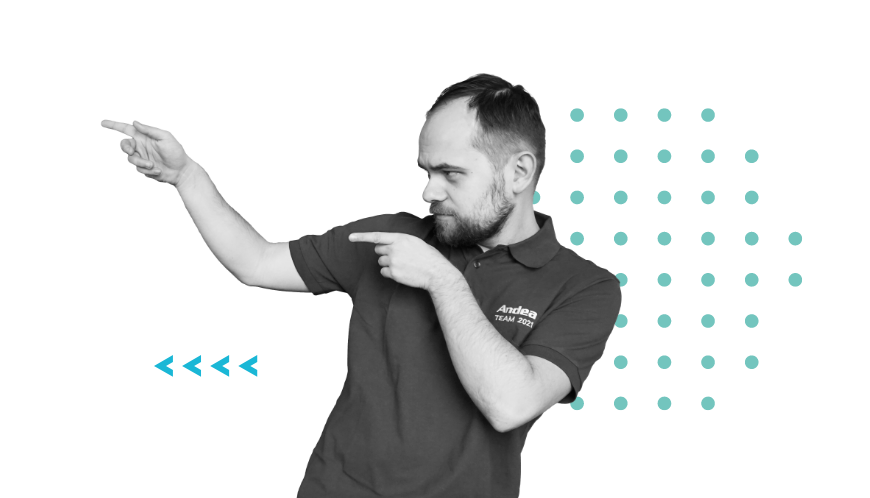 Currently, Andea is looking for an innovative, skilled, and open to new challenges Senior Remote .net Developer to grow our portfolio of applications on a cloud-based SaaS platform we created called Manufacturo.
What you'll be working on
Andea is a global software integrator and development house focused on building cutting-edge solutions for the manufacturing industry. Our software solutions have helped companies like CoorsTech, Bombardier, or Sierra Nevada Corporation to better track, manage and optimize their production processes.
As a Senior Remote .net Developer, you will develop and enhance Manufacturo, our cloud-based platform. Some of your daily tasks will include:
You won't be working on your own – each project is assigned its own SCRUM team consisting of Senior and Junior developers, both frontend and backend, DevOps engineers, product owners, as well as UX/UI designers, software tester, and a business analyst. 
What you will bring along
Even better if you also have:
What you'll get in return

Flexibility
You choose the form of your employment (employment or B2B contract), as well as whether you want to work from our office in Krakow or your home. Working with us, you mold your personal life around work, and not the other way round - if you need to pop out to the dentist during the day, you CAN.

Healthcare
We care for our people and their health, which is why we provide life insurance and private healthcare scheme. We also have our own Strava Challenge Group called "Andea Moves" to motivate our team to spend their free time actively.

Exciting projects
You'll be working with big manufacturing companies in industries like aerospace or renewable technology alongside former SpaceX employees.

Perks
like Multisport and MyBenefit cafeteria memberships, company retreats, and donuts on us in the office every Friday. We also run an employee referral program, as well as a charity initiative, Andea Grants, where every month we draw a winner who gets to donate 5000 PLN to a chosen charity.

Impact
We give you an opportunity to work for an organization where you will have the ability to make an impact and ability to access and interact with the product owners, management team, and clients.
We're big on continuous learning and growth, but we don't plan development opportunities for you – training takes place on an ad-hoc basis, and in the meantime, we want you to come to us and tell us what you want to learn. You will be encouraged to proactively seek learning opportunities relevant to your daily responsibilities and we'll cover the associated costs. 
We're also big on internal knowledge sharing. Each week you'll be meeting with all other developers for a chance to:
We actually listen to and implement great ideas shared during the developers' meetings.
After joining Andea's Innovation team, how your career progresses is entirely up to you. We support and encourage our employees to gather more experience and climb the career ladder at the speed and direction right for them. If you start at the entry-level as the Junior Software Engineer, you can progress into becoming the Software Engineer, then Senior Software Engineer, Lead Software Engineer, Software Architect, and lastly, reach the top position of Senior Software Architect.
You apply for this position online.
After our HR department reviews your application, they schedule a 30-minute telephone conversation to get to know you better.
You are invited for a technical interview that lasts around 1,5 h.
You are offered the position.
Your first day as the Senior Remote .net Developer for Andea.
* The entire recruitment process takes no longer than two weeks in total.
Our goal is simple: we want to help global manufacturers to become more data-driven in their daily operations through the use of the latest technologies. We created the Manufacturo platform to change how manufacturing software is purchased and implemented so companies of all sizes can take advantage of digital transformation.
Now, we need the right people to help us achieve this – people like you.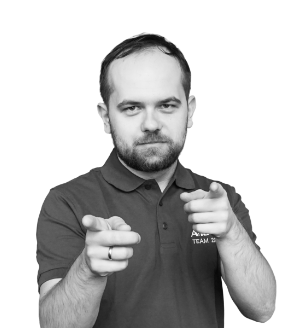 I work in the Innovation department and my responsibility, apart from testing, is to make sure that the products coming from us are of the best quality possible. I enjoy the fact that I can participate in the process of creating interesting applications and learn about the business world to which these applications are addressed. After work I actively spend time with my family and I like playing board games. Moreover, I am interested in the world of science, especially paleontology.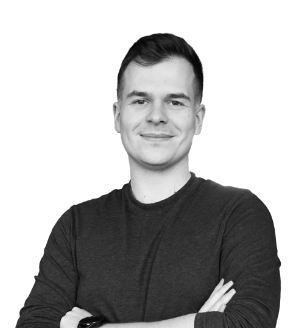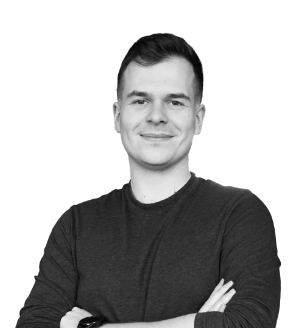 I'm a Cloud Engineer and in Andea I'm handling cloud infrastructure and automation of all processes. Together with the rest of my team we ensure, that life of developers is easy and their code is created faster. Most of my free time I spend on hanging out with friends, swimming pool and learning cooking secrets. Supposedly I make delicious burgers.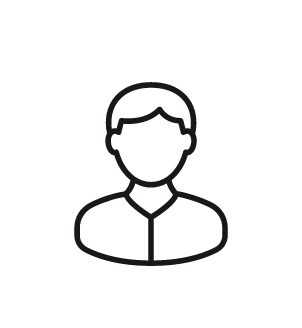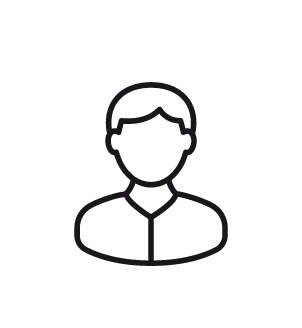 Senior Remote .net Developer
You're the Senior Remote .net Developer supporting our Innovation team. One of the things you like the most about your work is that it never gets boring, whether you're developing additional functionalities for our platform Manufacturo, or mentoring less experienced colleagues.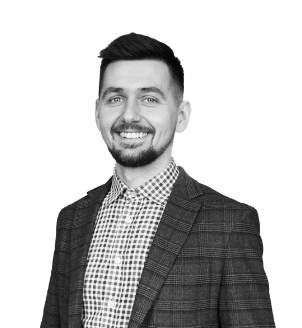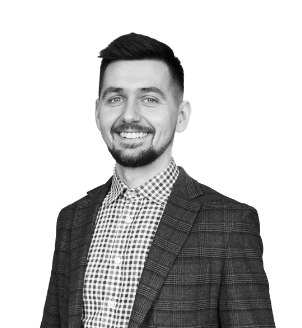 I'm Product Manager and in Andea I drive development of MES for High-tech Startups. My work is full of interesting challenges and helps my personal development a lot. I am active sportsman and former Polish motocross Team member.  I am interested in fizjology of sport, natural therapies and in Latin-American dances.