Friday, December 8th at 6:30PM
Park Inn by Radisson Kraków on Monte Cassino 2 street
'Tis the season to be jolly—and have ourselves a merry little holiday party!
Wow, another year has gone by! Hard to believe, right? But you know what's even stranger?
It's already been 10 years since Andea was founded!
Yup, you read it right—we're officially 10 years old. If that's not a reason to throw an amazing holiday party, then we don't know what is.
Okay, we're not asking you to forget about our latest Company Retreat, but
we're inviting you to create new memories, share some laughs, and spend more quality time together
. There's so much to reflect upon, so many things to be grateful for, so many people to thank, so many plans to make.
Wouldn't you agree that the holiday season is just the right time to ooze with kindness and joy? Let's come together to celebrate and start off the next 10 years of being more than just a company.
We are Andea—day in, day out. 
The holiday party won't be the same without you.
Join us! 
Here's why you should join us
Your favorite Andea's musicians will be back on stage to help us in rockin' around the holiday tables.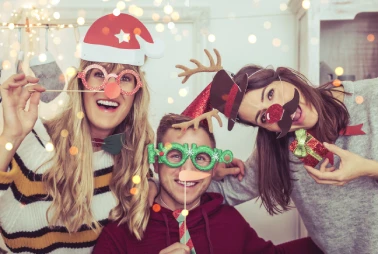 Make memories the old-fashioned way! See how fun it was to act silly in an old-school photo booth.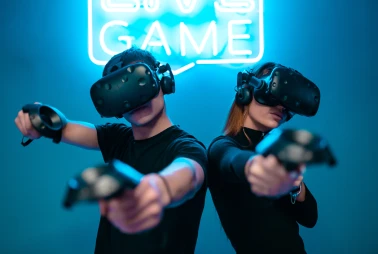 If you need more than just a regular holiday magic, you're free to enter and explore the realm of virtual reality.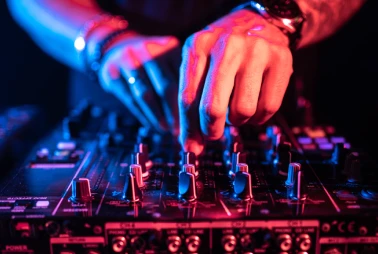 Because a party without a DJ is just another meeting!

Dress Code
Semi-formal, fancier than business attire, but just a notch below formal tuxedos and fancy gowns.

Mood
Party and relaxing to share the festive moment and a great gathering.

Attendance
We will all have plenty of time to spend the holiday season with our families and friends. Since we're going to celebrate 10 years of Andea, let's keep this event internal. The holiday party is for employees only.
A recipe for the holiday spirit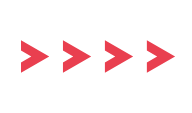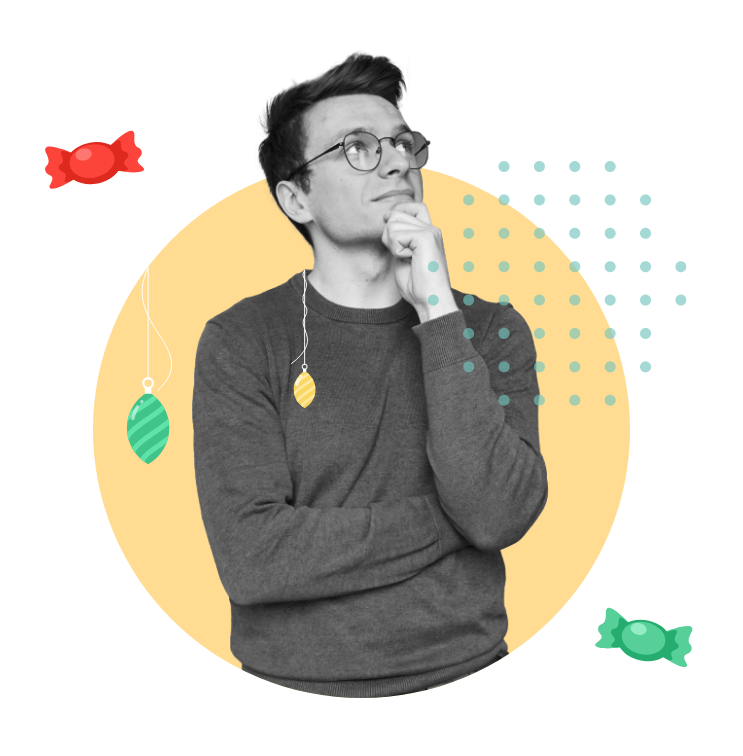 Appetizer:
Salmon marinated in sea salt, pickled beetroot and lovage emulsion
Soup:
Red borscht, "uszka" dumplings with mushrooms
Main course:
Pork tenderloin with potato-broccoli casserole, sweet potato mousse with mushrooms, plum sauce
Dessert:
Andea's Anniversary cake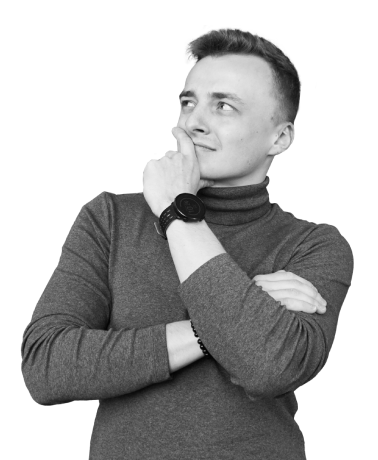 Category: Run 
Activities: 148
Distance: 1,467.8km
Time: 142h 57m
Elevation Gain: 13,627m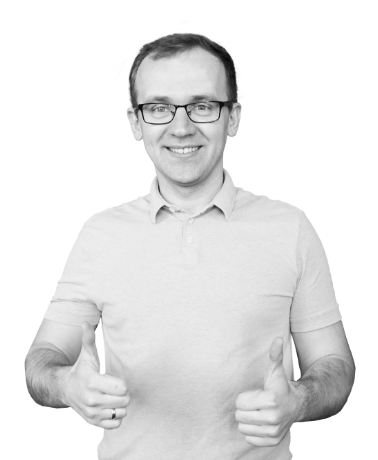 Category: Bike
Activities: 302
Distance: 20,243.9km
Time: 643h 3m
Elevation Gain: 108,688m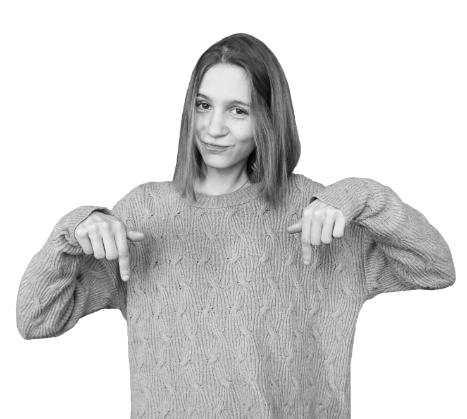 Category: Walk 
Activities: 505
Distance: 2,600.4km
Time: 481h
Elevation Gain: 9,464m
*Above results are calculated from January to October 2023
Let us know if you join us!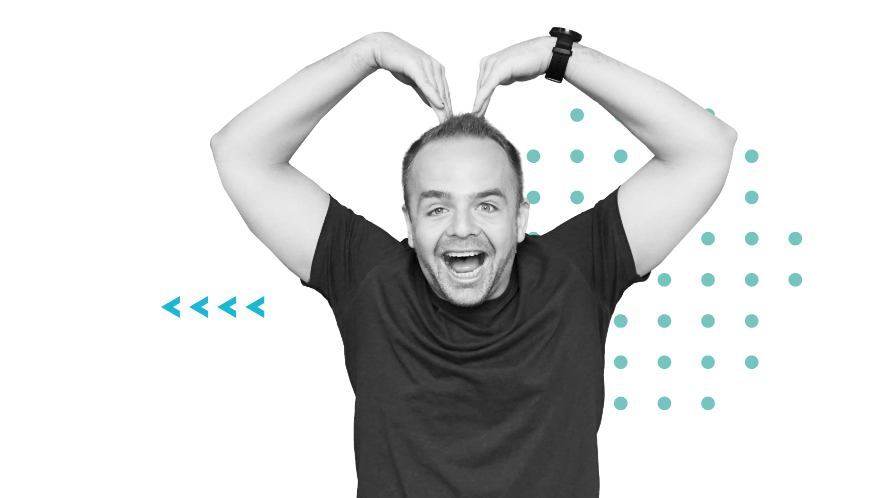 Anything else you'd like to ask?