Currently, Andea is looking for an full-time SEO expert to join our growing marketing team, a quick learner who is highly organized and comfortable working across many projects.
What you'll be working on
Andea is a global MES software integrator of systems like DELMIA Apriso, DELMIA Ortems, and more recently, our own MES platform, Manufacturo. Our software solutions have helped companies like CoorsTech, Bombardier, or Sierra Nevada Corporation to better track, manage and optimize their production processes.
As the SEO Specialist, you will be responsible for managing all SEO activities such as content strategy, link building, and keyword strategy to increase rankings on all major search networks. Some of your tasks will include:
You won't be working on your own, and you won't be left to your own devices. As soon as the onboarding process is complete, you'll be a part of the marketing team, with plenty of experience to support you when needed.
What you will bring along
What you'll get in return

Flexibility
You choose the form of your employment (employment or B2B contract), as well as whether you want to work from our office in Krakow or your home. Working with us, you mold your personal life around work, and not the other way round - if you need to pop out to the dentist during the day, you CAN.

Healthcare
We care for our people and their health, which is why we provide life insurance and private healthcare scheme. We also have our own Strava Challenge Group called "Andea Moves" to motivate our team to spend their free time actively.

Perks
like Multisport and MyBenefit cafeteria memberships, company retreats, and donuts on us in the office every Friday. We also run an employee referral program, as well as a charity initiative, Andea Grants, where every month we draw a winner who gets to donate 5000 PLN to a chosen charity.

Impact
We give you an opportunity to work for an organization where you will have the ability to make an impact and ability to access and interact with the product owners, management team, and clients.
* The entire recruitment process takes no longer than two weeks in total.
Our goal is simple: we want to help global manufacturers to become more data-driven in their daily operations, and optimize their shop floor activities for maximum efficiency. The only way to do it? Give our clients the tools they need to gain full visibility into their production process by using the best of what the manufacturing software has to offer.
Now, we need the right people to help us achieve this – people like you.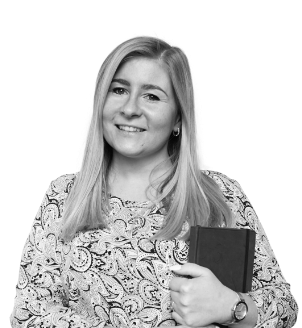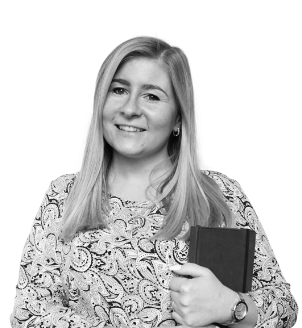 Sales Operations Administrator
Hi, my name is Teresa, and I am Sales Operations Administrator here, at Andea.
My main duty is to support our Sales and Marketing team in current projects and activities.
In my free time, I love to spend time with my family, watching movies and meeting my friends!
I encourage you to join our Team!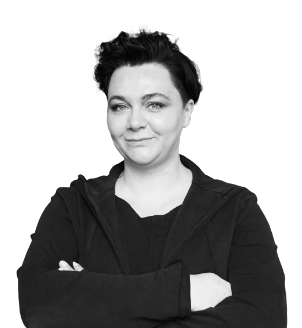 Manager – Brand Marketing
I'm Brand Marketing Manager at Andea and am responsible for shaping the company's outward image. I started my career here as a Creative Specialist. With Andea's growth program and support, I can spread my wings and develop my skills. After work, I enjoy the outdoors, spending time with family and friends, and playing the piano. I also focus strongly on self-development.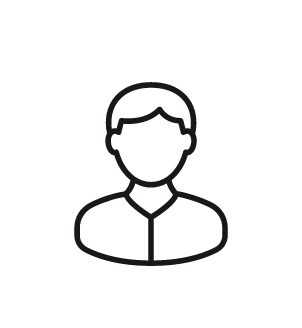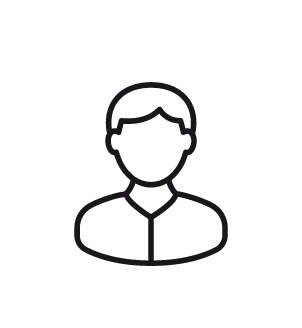 You're the SEO Specialist at Andea, managing all SEO activities such as content strategy, link building, and keyword research & strategy. You're up-to-date with the latest SEO best practices and strategies, and you can't wait to implement them on our website to boost our rankings.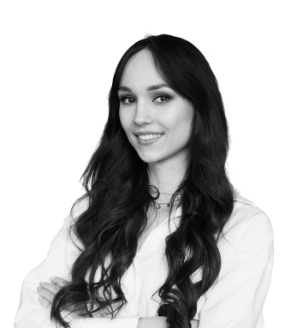 I'm a Graphic Designer at Andea and my every day here is different. I design our marketing materials, websites, make photo shoots, prepare stuff for print, everything related to design – I'm responsible for. There is no room for boredom here! In my free time, I like to paint, meet my friends, and cook (mostly eat) Italian foods.