Managing Director – DACH Region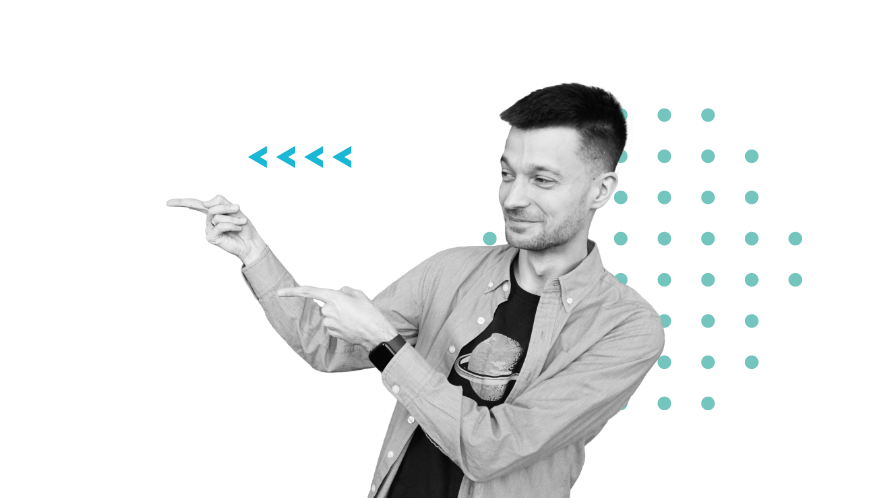 Andea is searching for a highly driven and self-motivated Managing Director to help our company expand its business in the DACH region.
What you'll be working on
Andea is a global MES/APS software integrator of systems like DELMIA Apriso and DELMIA Ortems. Our software solutions have helped companies like Brose, Magna, Südzucker, or Straumann to better track, manage and optimize their production processes.
As the Managing Director, you will manage and grow our new business unit in Germany. In addition, you will be responsible for directing and controlling the company's operations and giving strategic guidance to the board to ensure that the company achieves its mission and objectives.
We are looking for a candidate with prior experience in consulting / software integration. Experience in the ERP/MES space would be a big plus. The candidate cannot be afraid to wear multiple hats and take on the following responsibilities:  
What you will bring along
Even better if you also have the following
What you'll get in return
Andea was founded in 2014 and had very humble beginnings. We started with a handful of employees, two small sub-rented office rooms, and no customers. Today, Andea has grown to be an international organization and a leader in the MES market. We have three office locations and employ more than 170 employees globally. Our company's sole focus is on delivering best-in-class MES/APS solutions. Andea Architects and Consultants have participated in over 460 MOM/APS projects and successfully deployed the solutions in 210+ production sites. Our customers include CoorsTek, Corteva, Club Car, Doosan, Hexcel, Hitachi, Intertape Polymer Group, Intuitive Surgical, Kubota, Loparex, Microstar, Sierra Nevada Corporation, Trane Technologies, TuSimple, Viskase, and many more.