After 2 long years, Andea Company Retreat is back! Before the pandemic hit, we used to gather every year in beautiful destinations to unwind and let our hair down outside of the office – and 2022 will be no different. From the thought-provoking Constructors Rally, where you'll get to test your general automotive knowledge and build your own vehicle, to a scenic bike trip down the embankment of the former railway line, and of course, fantastic food, you're guaranteed to have a great time with your colleagues. See you there!
What we've got in store for you: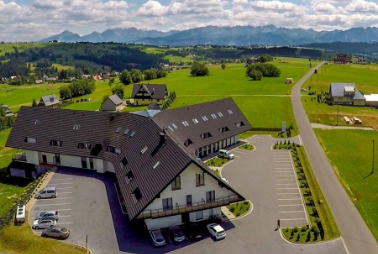 The real hidden gem of the Carpathian mountains. Hotel Bachledowka is a 3-star, modern building located in the secluded village of Czerwienna with a breathtaking view of Tatry, Gorce, and the Beskidy mountains.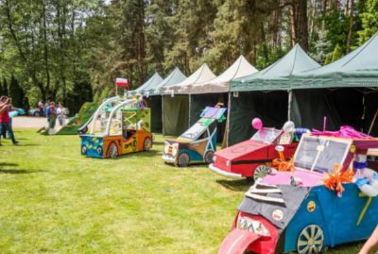 A chance to let your inner inventor shine! Constructors Rally is a fantastic team-building activity during which you and your team will need to complete a set of challenges, build your own vehicle, and then… race in it.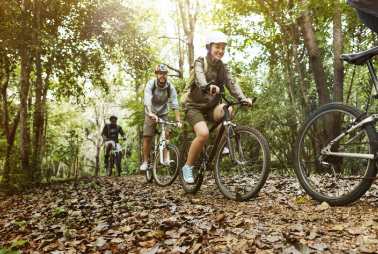 Come and join us on this beautiful, scenic bike route down the embankment of the former railway line from Chocholow to Nowy Targ (21.9km), where delicious ice cream from Lodziarnia Żarneccy awaits.

BBQ
On the first evening of our arrival – let's hope Pawel will bring his guitar again!

Sauna
Take advantage of three available saunas at the hotel: wet, dry, and infrared.

Stunning Views
From the majestic hill of 1000s above sea level, among spruce forests and lush meadows.

Swimming Pool
Perfect for those of you who'd rather chill by the pool than go for the bike trip.

Pool Table
Unleash your competitiveness during the "Winner Stays On" tournament.

Table Football
A small compromise if the weather doesn't allow us to play real football.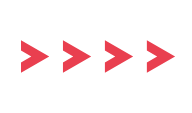 Going in your own car and happy for someone else to tag along?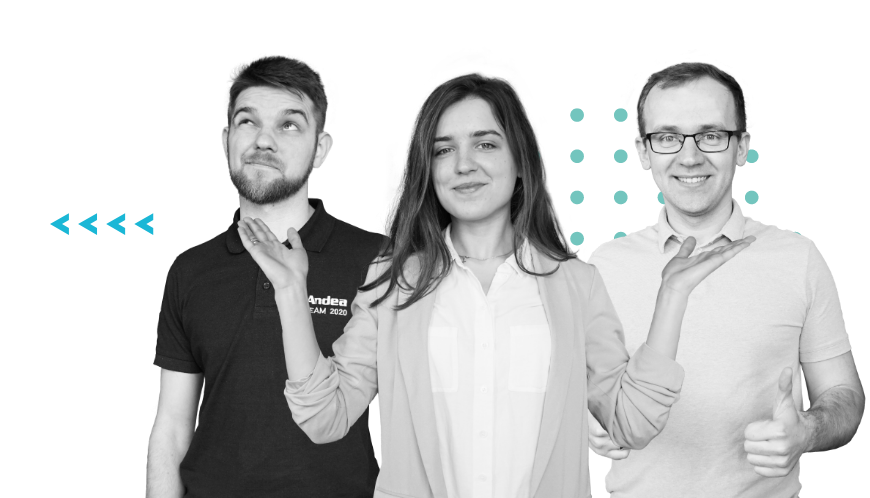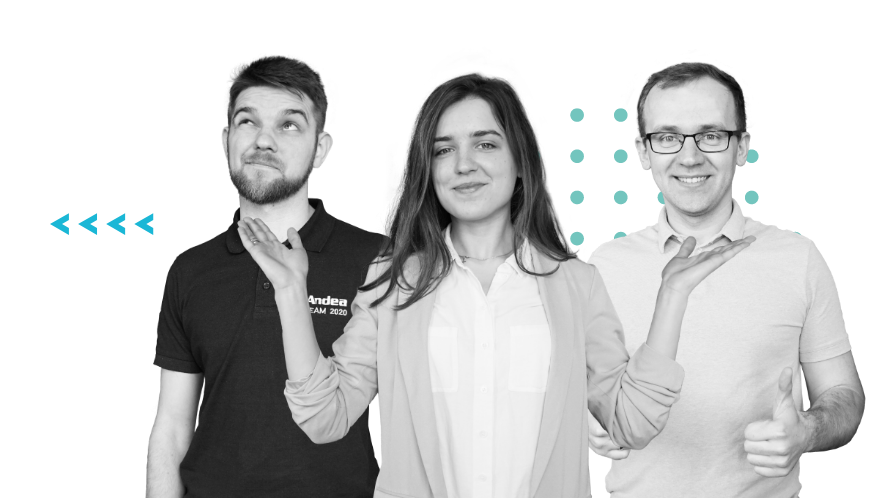 8:00 – Meet by the office for those traveling by coach
8:30 – Off we go!
10:30 – Arrive at the hotel and leave your luggage
11:30 – 13:00 – Constructor's Rally (Zlot konstruktorów)
Set of challenges, quiz

Chance to purchase additional constructing materials with Petro Dolars
13:00-14:00 – Lunch break
14:00 – 17:30 – Constructor's Rally continued 
Building the vehicle

Vehicle demonstration

Choosing the winner & award ceremony
17:30 – 18:30 – Check in the hotel and relax in the hotel's amenities (sauna, swimming pool)
18:30 – BBQ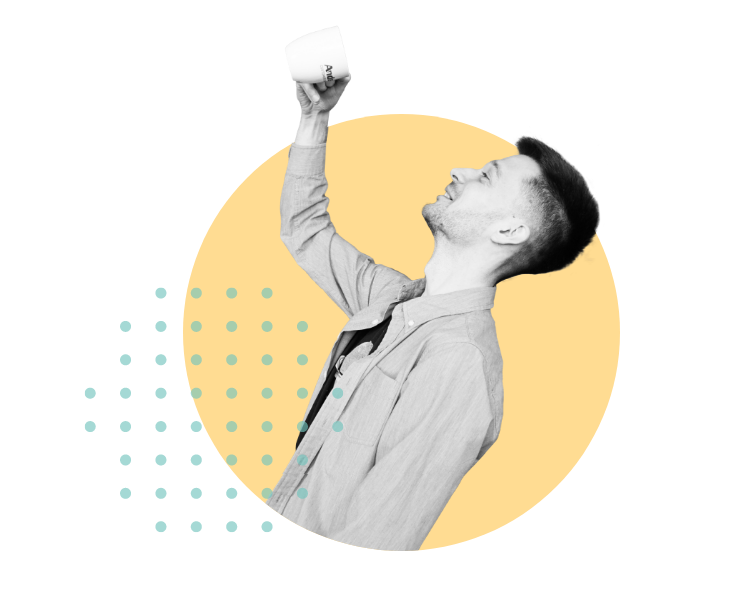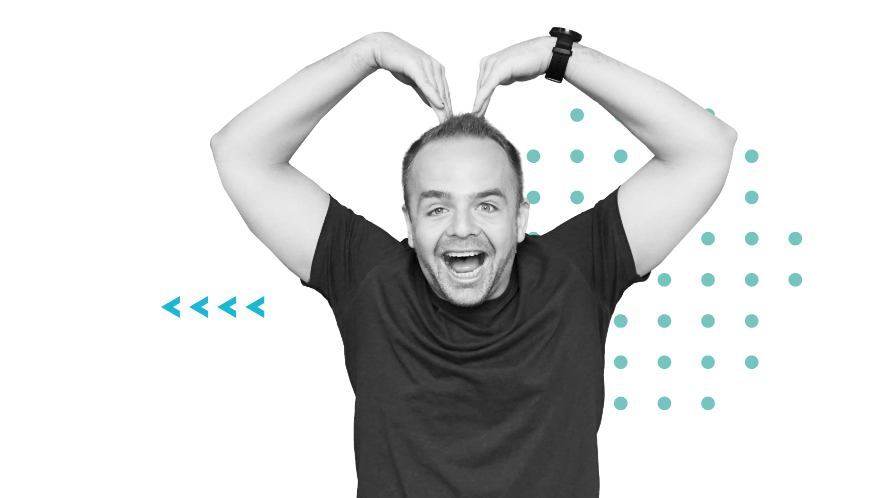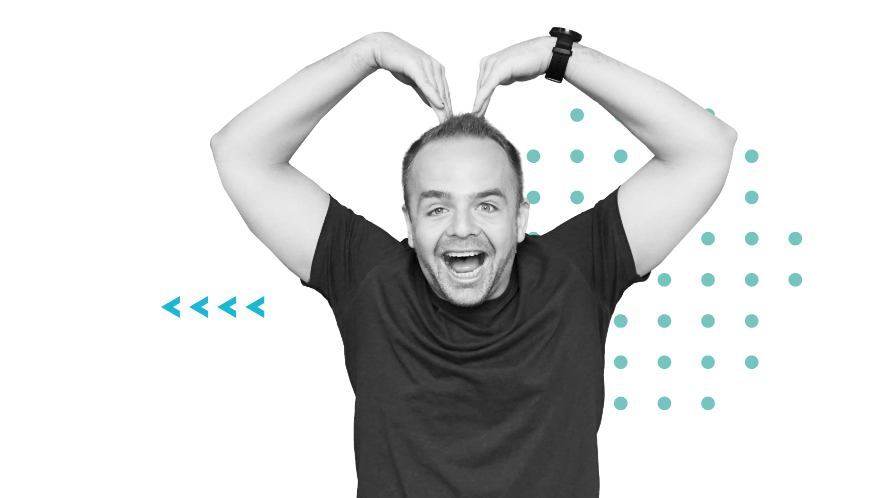 The form is closed. If you want to sign up, contact our HR department.
Have any additional questions?