Friday 9th December at 19:30
Park Inn by Radisson na Monte Cassino 2
'Tis the Season to be Merry – Together!
Phew, what a year it's been! We worked hard, and we played hard (still remember the epic Company Retreat?!)! But now the year 2022 is winding down to a close, it's time to reflect and express our gratitude to you – the people who make it all possible. Join us this Christmas Party and let's celebrate together!
What we've got in store for you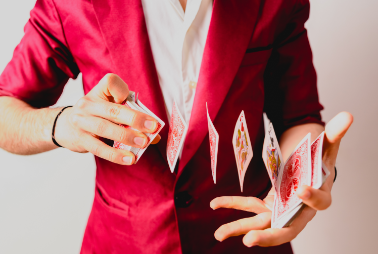 Buckle up and prepare to be amazed – the surprise performance will be truly magical!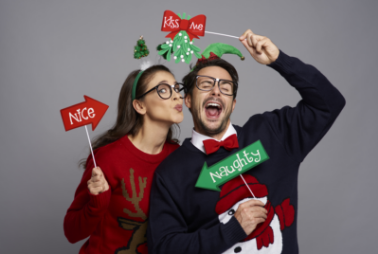 Make memories and immortalize them for years to come (and have fun doing it!)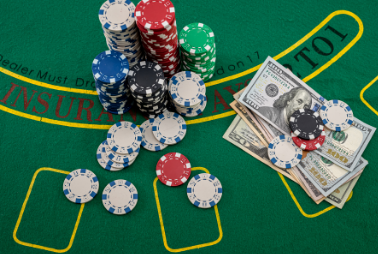 3 casino tables and a croupier at your disposal for an unforgettable night of winning.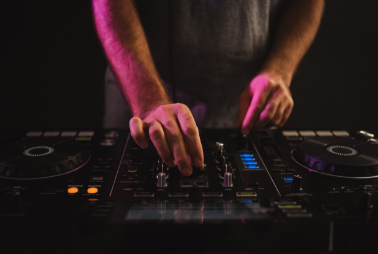 Because a party without a DJ is just another meeting!

Dress Code
Semi-Formal, fancier than business attire but just a notch below formal tuxedos and fancy gowns.

Mood
Party and relaxing to share the festive moment and a great gathering.

Attendance
This year's Christmas Party is reserved for Andea employees only.
A thing or two to remember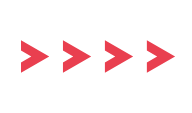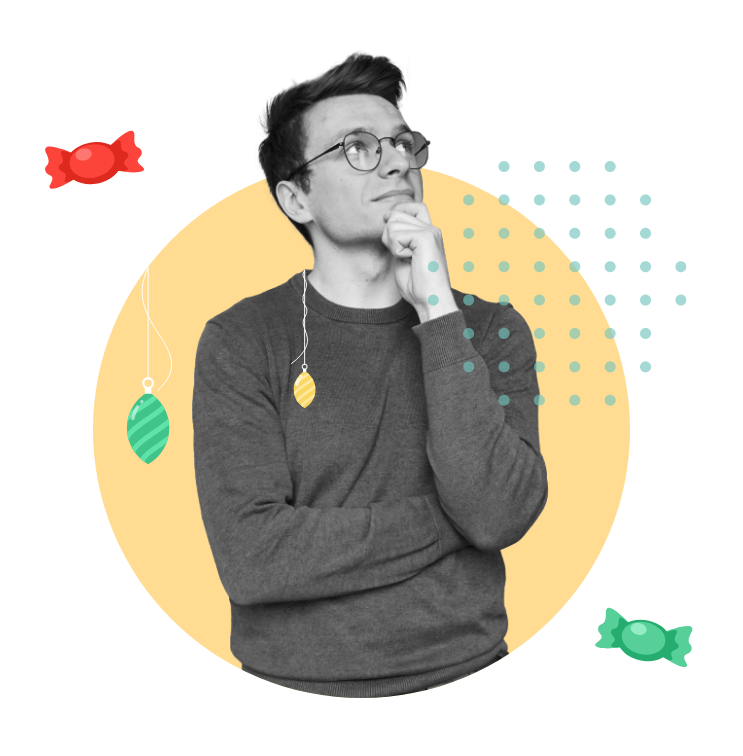 The appetizer:
Gingerbread Duck With Cherries And Mushroom & Clove Mayo
The soup:
Roasted Creamy Beetroot Soup With Goat's Cheese, Pumpkin Seeds, Mushroom Croutons, And Herb-Infused Olive Oil
The main:
Roast Duck In A Cinnamon Sauce With Rosemary Roast Potatoes
The dessert:
Apple Pie With Raisins And Cinnamon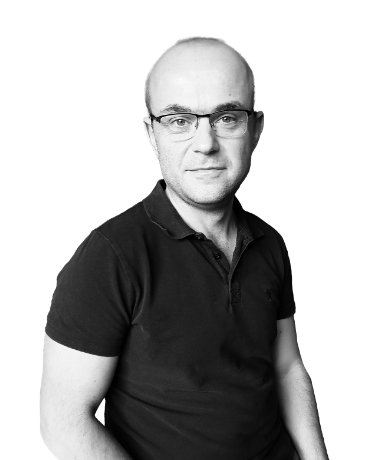 Category: Run 
Activities: 122
Distance: 959,8 km
Time: 98h 33m
Elev Gain: 8 544 m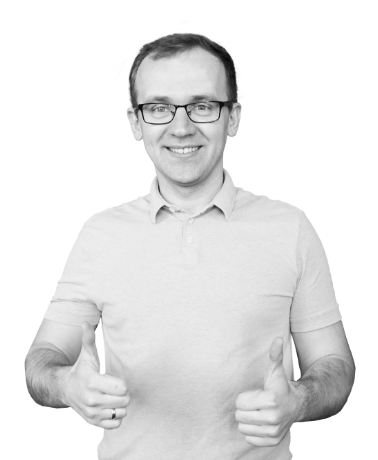 Category: Bike
Activities: 114
Distance: 5 964,1 km
Time: 229h 35m
Elev Gain: 32 041 m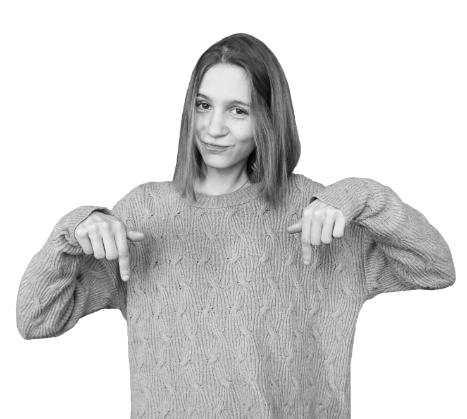 Category: Walk 
Activities: 554
Distance: 2 600,3 km
Time: 479h 11m
Elev Gain: 13 671 m
Let us know if you're attending!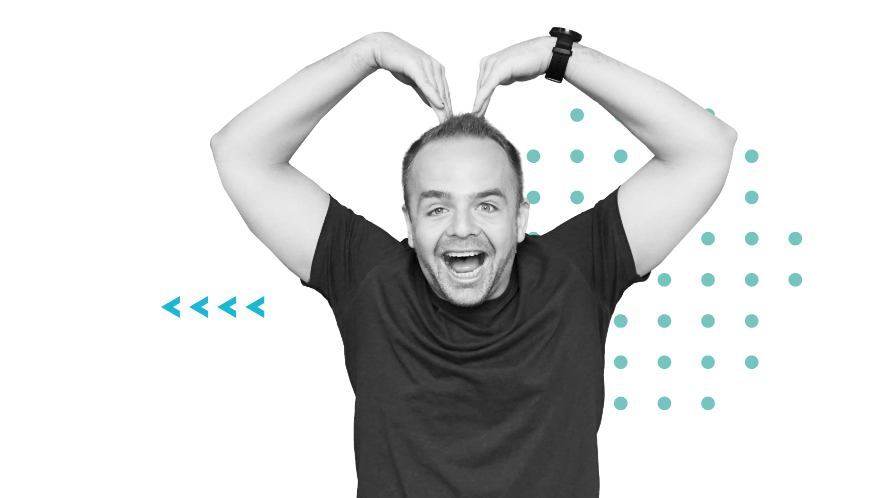 Have any additional questions?